WELCOME TO THE KLOSTERHOTEL ETTAL
'LUDWIG DER BAYER'
In the heart of the Ammergau Alps nature park and surrounded by picturesque mountains, lakes and pastures, lies our Klosterhotel Ettal Ludwig der Bayer, directly opposite the world-famous Ettal Abbey. Between mountain and valley – between heaven and Earth.
Pristine nature at a healthy altitude, authentic customs and a fantastic wealth of art and culture provide the perfect environment for unforgettable experiences.
Whether you're looking for an active holiday, want to relax in peace or need a unique setting for your event: you'll be amazed by the various opportunities our hotel, newly built ALPENKLAUSUR and diverse region have to offer. You'll feel that little bit closer to heaven….we look forward to your visit!
See you soon at the Klosterhotel Ettal Ludwig der Bayer
"The world belongs to the one who enjoys it."
"The world belongs to the one who enjoys it."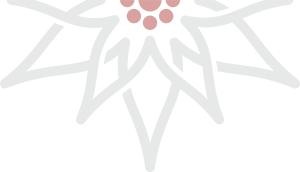 Rooms, Suites & Holiday Apartments